Wednesday, March 11, 2009
Yikes! It's been a long time since I bloged in!
I'm still here....... Really....
I have been on several birdwatching trips and just haven't caught up with getting all the pages added to my site. I have two little grand-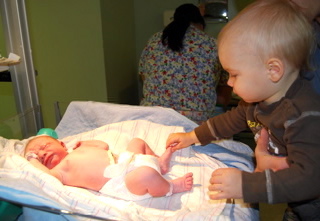 babies that I love on every week plus play tennis several times a week and run my local Tennis Club here in Temecula. I'm just a busy birdwatching Lady! I was at the San Diego Bird Festival this last weekend and met some cool people. I also picked up info on even more fun places to go bird watching. I don't think you can ever exhaust places to go birdwatching!
Isn't that exciting?

9:22 pm pdt